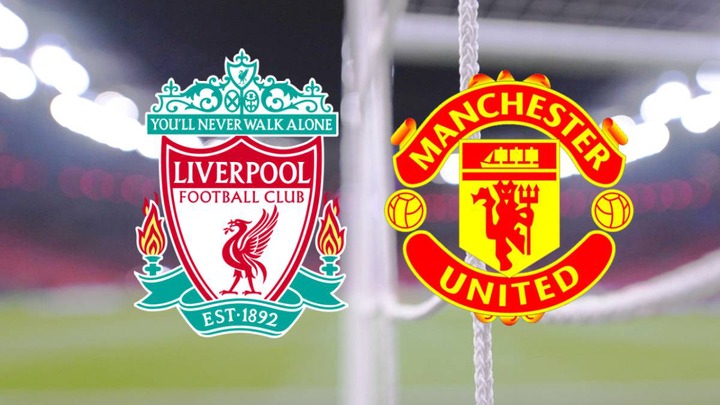 This might look absurd to Most football fans all over the globe, but only few can't rule out the fact that Liverpool are better-off right now than Manchester United, probably the strong-willed ones.
Once upon a time, Manchester United dominated football in England, winning virtually all titles that champions should win, they consistently gave teams some mull-over, that i thought that, such Glory days will never come to an end. Those Glory days came to end, as soon as Fergie left the helm of affairs.
At this point, the Glory Days are fading away fastly, they are now going through terrible days, since Fergie left. Their history has been bisected with red-ink, their "GLORY GLORY MANCHESTER UNITED' song, could now be sung as 'UGLY UGLY MANCHESTER UNITED', things not just going well for them.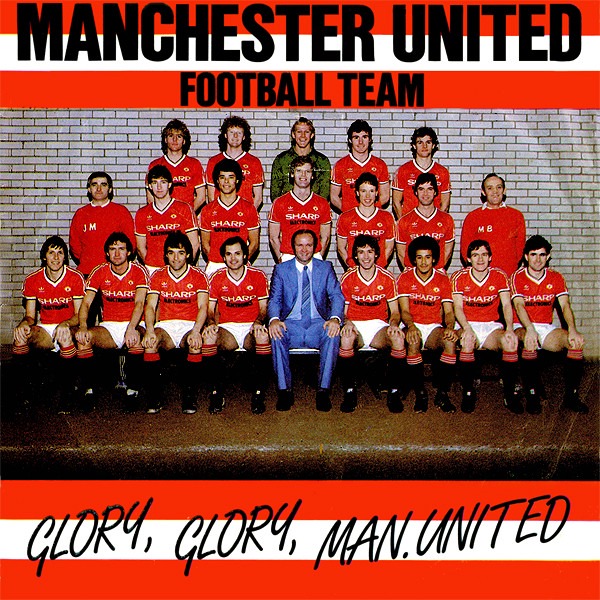 To cut them off some slack, they are having a scintillating campaign this season, no doubt, most especially since the 2nd-half of the season kickstarter, but you and I know that such performances are not enough to be qualified as successful. Based on the strong reputation the club holds, only 'Big' titles can be celebrated. Those stats can only be celebrated by teams like Everton, West ham etc.
Gently gently failure crept in, since after the good young and old days of Sir Alex Ferguson, where the Scottish ensured Manchester United had that pure dominance over bitter-rivals, with Liverpool his priority.
Gradually switching gears to the Red Side of Merseyside.
One of Fergie's main aims was to beat Liverpool off, the dominance they had in the league then, plus intensifying the bitterness of the rivalry between them. These Fergie succeeded in doing for years.
Obviously Manchester United dominated Liverpool virtually in all sectors, Ferguson did as he promised, they won Premier league titles, surpassing Liverpool then 18 titles, to clinch their 20th title. The Reds during this time, were not really experiencing a massive transformation, they were just unlucky, since they last won the Premiership, in 1990, they suddenly became the near-team, when it comes to league performances, as much as their superb display that could earn them the trophy, they kept on missing out by whiskers.
Questions began to roll, as to what could have happened to Liverpool, a lot of 'suggestive answers' followed this question. Some opined that, Liverpool have lost the stead, while others thought the Reds were just unlucky, those unrepentant Liverpool fans and football fans, then posited that, it might be the curse a former Liverpool player Grobbelaar's juju placed on the club.
Their performances in the EPL might look terrible, but you can't take away the fact that they were doing pretty fine in the UEFA Champions League and European competitions. Not until they missed qualifications for the competitions consecutively.
Back to the Manchester United Liverpool contest.
Here are reasons why Liverpool are better than Manchester United:
1) European Glory: In England you get to challenge good teams, were you play week in week out, but in Europe you meet top-class teams. In some dreaded situation Liverpool have proven to be the king of Europe, winning the UEFA Champions League 6 times, alongside the Europa League three times followed by the UEFA Super Cup four times and the FIFA Club World Cup once.
All this fit, Manchester United have not achieved
.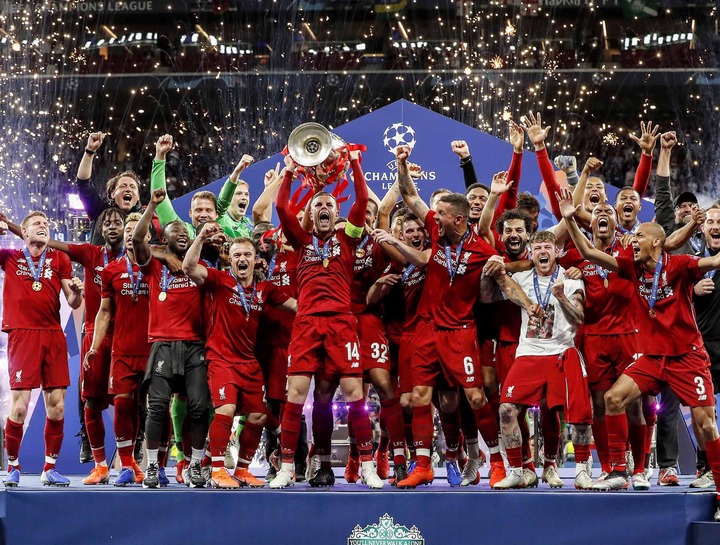 The 2004/2005 Champions League finals was pulsating, a classy game and an entertaining game for the neutrals. AC Milan one of the world's biggest heavyweights, with some world class players in its fold, faced less fancied Liverpool in the final.
The Italian side opened the scoring with just seconds into the game, through Paolo Maldini. Milan then added two more to make 3-0 at half-time, this scoreline shook Liverpool fans who nevertheless supported the club despite the scoreline.
Many had thought the second half would see AC Milan consolidating on their lead or Liverpool adding a consolation. Steven Gerard had other ideas as he headed home Liverpool's first goal of the game, to breathe new life into the game.
The eventually ended 3-3 after full-time.
The Reds won the game via penalty, to secure one of the most intriguing games in the history of football.
They got the final in the 2017/18 season, where they faced Real Madrid, a game which they lost 3-1, no thanks to howlers from Loris Karius.
The following season, on their way to clinching the UEFA Champions League title for the 6th time, they ousted out Spanish giants Barcelona, by overturning a 3-0 deficit to win the return leg 4-0. They face league rivals Spurs in the final of that game, beating them 2-0.
The Red Devils only have two Champions League victories to their name, four behind Liverpool.
2) Transfer Dealings: Manchester United are well-known to sign big-money players, who in turn will not deliver expectations. The Red Devils have splashed money out to secure big deals for players since Ferguson left, but those players comes in with their own worries.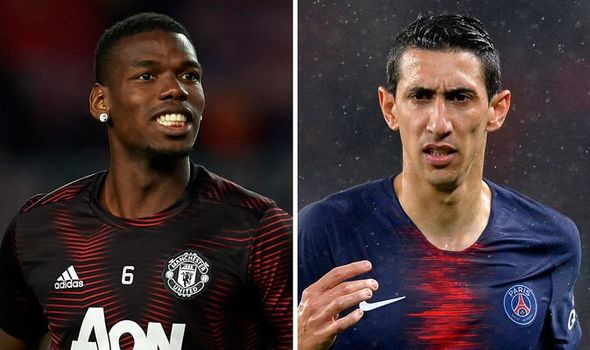 Paul Pogba signed for a world record fee from Juventus, Fans expected him to come take charge of proceedings at the middle of the park for Manchester United, but instead he gave both the manager and the team some think-about, with strange behaviours in the dressing room.
They signed the Argentine Angel Di Maria, who did not spend too much time with the club before leaving. They splashed a world record transfer fee on, the then-young Anthony Martial who joined from Monaco, but all the French man could give them is inconsistency.
Liverpool have done some pretty cool business, especially since Jurgen Klopp became the manager. Joel Matip signed for free from Schalke 04, Andy Robertson was signed for 8 millions pounds, Trent Alexander Arnold came from the youth ranks. Now check out this players and tell how far they have improved. Stats will explain better.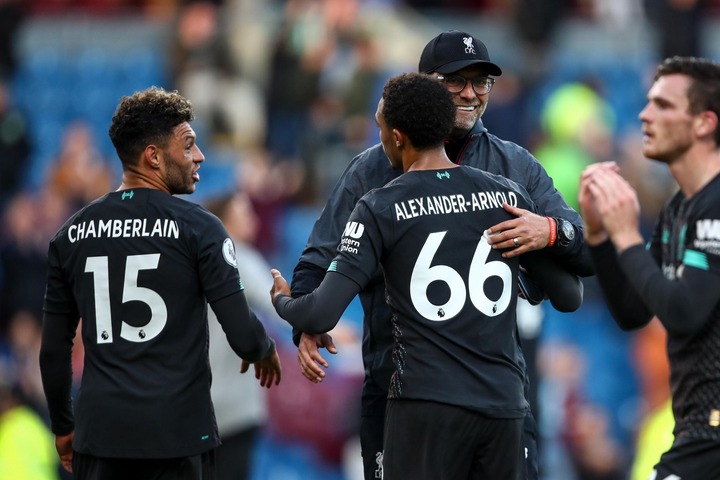 Liverpool obviously had that edge over Manchester United when it comes to transfer dealings.
3) The Reds enjoyed their pure dominance in a competitive era: Only few will debate this to be a lie, most can recollect that when Liverpool were on top of English football, they were very competitive. This means that, over the course of the golden period of Liverpool they faced different kind off rivalries, built in good management, from clinching titles to dispatching teams like Don Revie's Leeds United and Brian Clough's Derby and Forest in the 1970s, all through to the Howard Kendall's Everton and George Graham's Arsenal in the 1980s.
All through their 11 title-winning seasons, they were unbelievably 10 different runners up, involving clubs like, Queens Park Rangers Manchester United, Watford, Southampton, Arsenal, Everton and Aston Villa.
Some will be shocked when they see the list of Aston Villa, Everton, QPR, Southampton and Watford in the list, but they are no more fearsome nowadays. This further shed more lights to the fact that the title race was far more open, reiterating how audacious Liverpool domestic consistency is.
4) Liverpool are the real 'Reds': Their home jersey shows them wearing the Red Shirts, Red socks, making almost the entirety of their outfit Red, but Manchester United who also claims to be a Red wears Red top, white shots and so on. The fact remains that Liverpool are the Reds.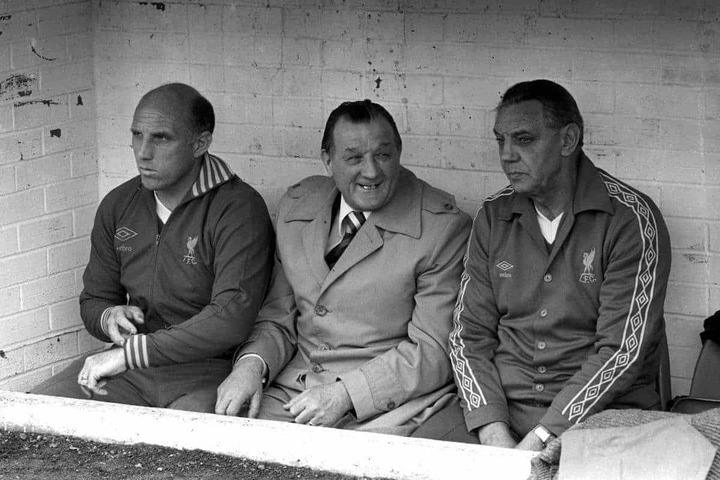 5) Liverpool dominance was the realest of all dynasties: Okay for those hearing the word 'Dynasty' for the first time, let me give you a clearer picture, dynasty is a succession of rulers from the same family. It can be narrowed down to Liverpool's continued success, when They had a mouth-watering 30 trophies haul in 20 seasons, in the 1970s and 1980s. Those fits were accomplished by Joe Fagan, Bob Paisley, Bill Shankly and Kenny Daglish. All of these men won multiple trophies for Liverpool.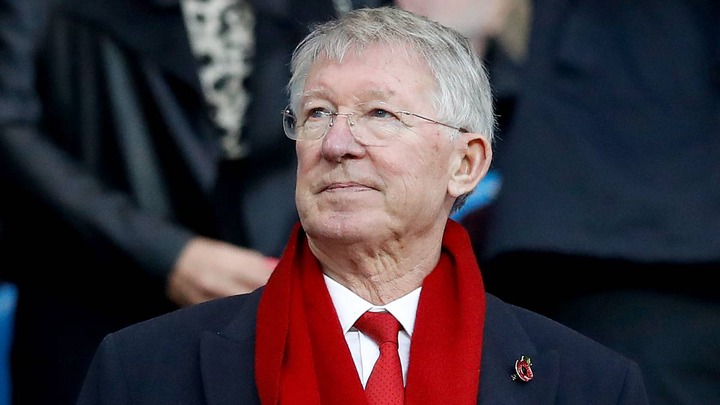 Manchester United only had two great managers, but Liverpool has the real dynasty.
6) Power of Liverpool fans: The Kop end, can be termed as the greatest end in world football, since its inception in 1906. Liverpool fans create a different kind-of atmosphere at Anfield, with shouts and chants that send shivers to the spine of opponents.
Opposition teams have often expressed worries to how they feel while facing the Reds at Anfield.
Liverpool fans are always on point, whether they are losing scandalously or winning emphatically they are always galvanised.
Better than Manchester United fans though.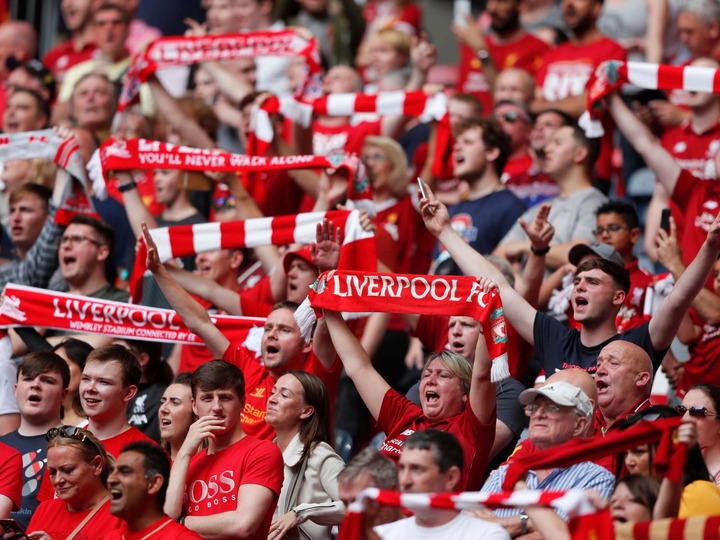 After Liverpool were confirmed Champions of the English Premier league, it takes their tally of league triumphs to 19, just one behind Manchester United. The Reds will be looking to equal and surpass that record from Manchester United, in subsequent seasons.
Manchester United are way behind Liverpool currently, even though Ole Gunnar Solskjaer gradually doing all he can to restore Glory days for the Red Devils.