Ayoade Elegbede
Amnesty International has claimed that soldiers of the Nigerian army has razed three villages in Yobe and Borno states.
Amnesty international stated in a news report that the three villages which the officers of the Nigerian army razed are Bukarti, Matiri and Ngariri villages which are all along the Maiduguri- Damaturu road as some of the occupants of these villages were illegally detained and maltreated for about a month.
The report added that occupants of the three villages which were set on fire by the army in early january were taken to an internally displaced persons camp in Maiduguri, the capital of Borno state.
The Amnesty International country director in Nigeria, Osai Ojigho has however said the deliberate act of destroying and wrecking havoc on homes of civilians and the forceful displacement of the occupants without any imperative military grounds should be investigated while those who are found wanting should be suspended and brought to justice.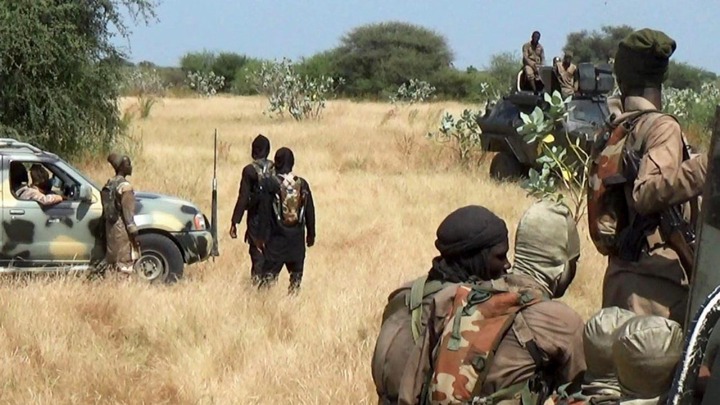 While recounting their loss, residents of these villages says they have lost all what they had to this act of the Nigerian army as many lamented that they lost their animals, stored farm produce and every other life savings.
Meanwhile, the Nigerian army has stated that razing down the villages was an act that was carried out to rescue the occupants of the villages from the hands of deadly Boko Haram insurgents.
It is on record that there are several cases of human rights abuse against the Nigerian army in the fight against insurgency especially in the north-eastern part of the Nation.
Many Nigerians are already of the opinion that the Boko Haram insurgents have successfully penetrated the Nigerian army following cases where the insurgents show up fully kitted in the Nigerian military uniforms, using weapons from the armories of the Nigerian army among others.