Kenny Bamidele
One of Nigeria hottest prospect in the Musical industry Hafiz Sherif Abdulmajid popularly known as Donfeezy recently had a collaboration with 'Omo Fedra' crooner Slimfeez and has released the song. Donfeezy made this revelation in chat with Opera News (unsigned) writer Kenny Bamidele.
For those who don't know Donfeezy, he hails from Kano state but resides in Ibadan, he graduated from Bayero University Kano with Bs.c in Accounting. He is a writer and has been on this job for over 10 years.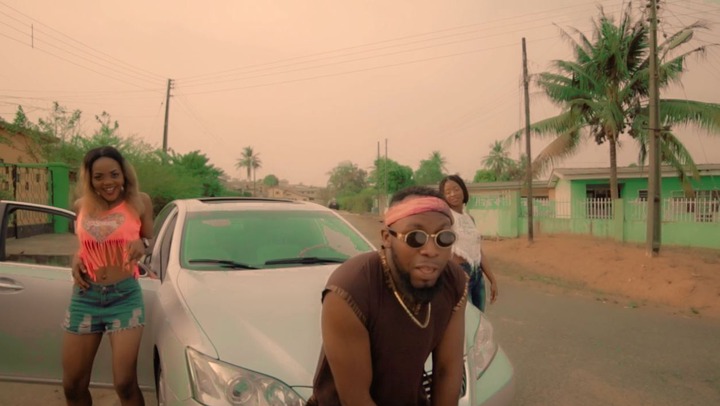 Donfeezy has dropped quite a lot of scintillating songs, he featured Oyinkanade in one of those songs titled "Let Them Know" . He released a video recently under the speximenhouse titled "MY MATTER" with 2 other videos.
Donfeezy has had several interviews on various entertainment program on Radio and Television. He possess some superb attributes that drives him and Passion has been the major driving force.
Even though Donfeezy is yet to have a record label he still believes one will come one day
" although am not sign in any record label for now,
but we are hopping for more grate deal and
opportunities to show the world what we are made up"
For fans that are anticipating the release of Donfeezy's 'collabo' with Slimfeez, it has been released this week.