Life indeed is a stage, we all have our entrance scenes and our exit, for Late Senator Ayorinde Fasanmi the bell has rang and he has taken a final bye. Before he left the stage he spoke with Femi Mapaderun on his life and how he wanted to be buried in his passage, he also spoke about how he wants to be remembered anytime he is gone.
PA Ayorinde Fasanmi would undoubtedly be remembered for a whole lot of achievements he had while he was alive, he stood-out among others.
While he was responding to a question asked by Prince Adefemi Mapaderun, on the kind of legacy he (Sen Ayo Fasanmi) wanted to leave for the people. Fasanmi mentioned some of those legacies, but capped-off the answer to that question with a 'bizarre' comment about how he would like to sleep in a coffin worth 10,000naira once in a week.
Statement for Late Ayorinde Fasanmi
"As a matter of fact I was telling some of my friends that I wanted to go outside to buy a coffin that they will use for me, and in the coffin I will be sleeping there once a week and the coffin that i want to buy at most should not cost more than 10,000 naira."
On the program tagged 'IMPACT MAKERS' on Impact Business Radio, the presenter asked Chief Ayo Fasanmi if he was prepared for his passage, he (Ayo Fasanmi) responded swiftly affirming his preparedness to die.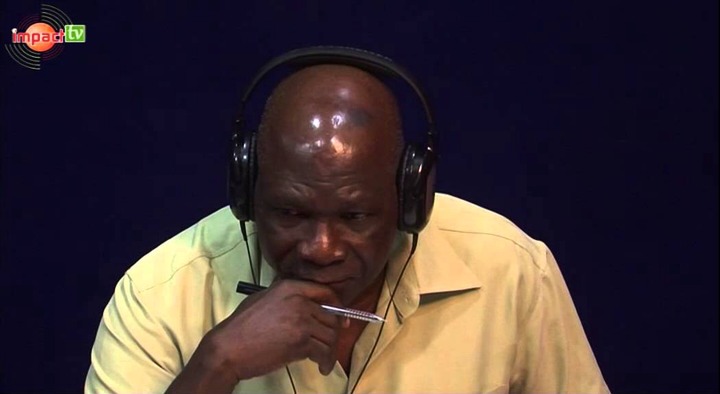 Prince Adefemi Mapaderun live on the show
Question: Are you prepared for your passage? Answer: I am prepared now, I am ready.
The presenter then painted a scenario on how some people fear death, but Ayo Fasanmi said he is not scared, but he remains thankful to God for how he has spared his life, despite all he has done in the past.
Late Senator Ayorinde Fasanmi who at the age of 26 was the head of some hospitals in Osun, dropped a valuable message for Nigerian leaders right now, on the importance of leaving a very good reputation before dying, so people will speak well of them.
" I want to appeal to them, they should be honest in all they are doing, they should be truthful, they should remember that one day they will pass away, they should leave a good name, they should believe in God, If somebody like me can leave for 94 years then anybody can do."
He finished by outlining that his statement cut across the board, be it Christian, Igbo or Hausa.
Late Senator Ayorinde Fasanmi is a very close associate to the late chief Obafemi Awolowo, he was born in Iye Ekiti in 1925. He was a pharmacist turned politician. He practiced as a pharmacist in Osogbo briefly before joining politics after he received a diploma certificate in pharmacy at Yaba College.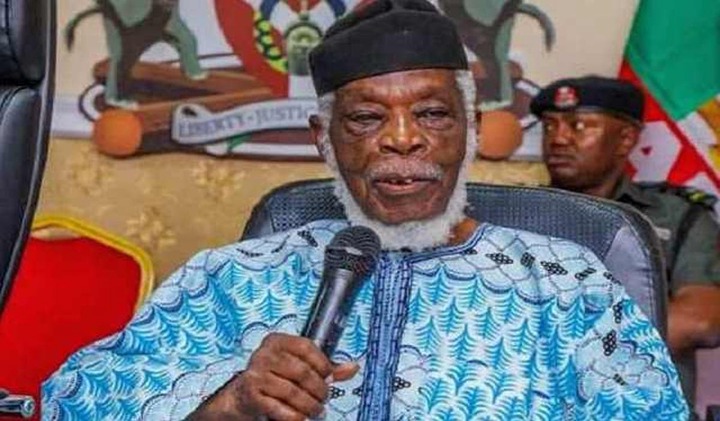 He joined the Unity Party of Nigeria in 1978 and was a candidate in the Ondo State gubernatorial primary election but lost to late Adekunle Ajasin, the former Governor of Ondo State. He became a member of the Federal House of Representatives representing Ondo North in 1983.
He Later served as the National Vice-Chairman of the alliance for Democracy in the southwest zone.