Kenny Bamidele
D'Tigress of Nigeria Point Guard, Ezinne Kalu recently promised to donate to charity organization, as well as helping those in need , but will only do all of this 'when the time is right'.
Ezinne made this revelation on her official Twitter handle on Monday evening.
Ezinne's Tweet
Official Page of Ezinne Kalu@_the9jaqueen
'When the time is right, I plan to give back and donate to so many different organizations and charities that are in need of my help. I will help out the young kids of my community as much as I can. In both of my countries America and Nigeria'
Kalu also had message for those who at one point or the other needed help from her:
Official Page of Ezinne Kalu@_the9jaqueen
'If you need me to "FINANCIALLY" support you, I'm sorry but right now I just cannot. And if you try to make me feel like a bad person for not helping then you have a serious problem'
If you want great advice, I can give you that. If you want words of encouragement, I can give you that. If you just want a friend who can support you, I can be that for you. If want someone to be listen to how you had a long day. I can do that.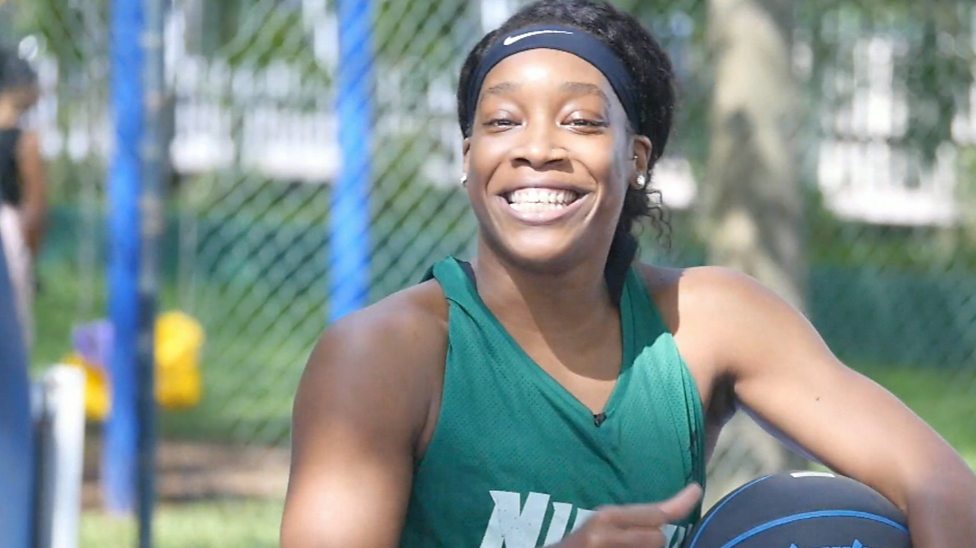 Sports stars who make it to the top of their sport are very well compensated these days. For some, they know what to do with the money they make. while some give back, and one of the first places they think of is their old community.