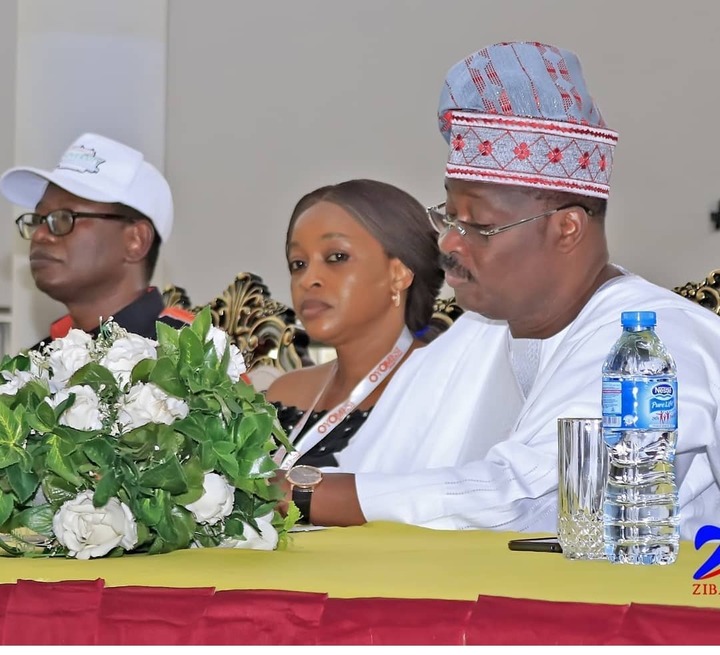 Reactions have trailed the death of the Former Governor of Oyo State, Senator Abiola Ajimobi, who died due to COVID-19 complications.
The S.A to Ajimobi in Education, Science and Technology, Dr Bisi Akin-Alabi has taken time to give her condolences to the deceased, while stating some of the Achievement of the Koseleri inventor.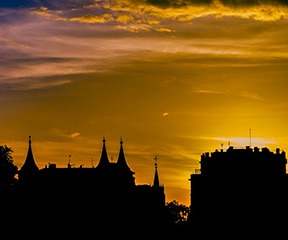 Message
"Speechless and Stunned I lack words to describe such an inspiring leader. Your Excellency, you will.be sorely missed. Thank you for all you did, the many lives that you transformed, the society too was changed. You always put us your cabinet members on our toes, you led with great passion displaying an attribute of an individual prepared for leadership. you were exposed, enlightened and envisioned always asked us to come up with legacy projects. You were fearless, bold and courageous.
You were the Koseleri 1, the architect of modern Oyo State. Only those that did not know or experience means Oyo state before 2011 would undermine the transformational feat of yours in the present Oyo State. Insecurities were tamed, peace and tranquility were the hallmark of.my experience from.2015 to 2019.
At 70, you were a man blessed with a loving and doting wife, wonderful children and beautiful grandchildren. You also had many proteges and followers who had become part of your family.
You were firm, decisive and eloquent. I can go on.
No doubt you left a huge gap, we only look up to the Almighty to heal our hearts and comfort your immediate family. Most especially the wife whom I call the Queen of Hearts".
This is the time.for.us to stand by her and stand by all Gov Ajimobi stood for. Excellence in service, decency in conduct, God first and family values next
Adieu a great man!"
Those where the words of Dr Bisi Akin-Alabi.
Dr Bisi Akin-Alabi is the 'immediate past Special Adviser to the former Governor of Oyo State, on Education, Science and Technology and has over 20 years post qualification experience as an Educator, Administrator and Education consultant. Doc is someone who is passionate about creating a sustainable learning culture and access to equitable and qualitative education for all in Nigeria.
Currently the CEO of SchoolRun Academy and the Country Director of Partners in Education, Country Lead for.MESH (a UNESCO SDG initiative) and member of CUENTA CONMIGO (Argentina Partner of UNESCO Global Compact )
In pursuit of her passion for excellence in Education and to ensure the wholesome offering to reposition education in Oyo State, she conceived and implemented the much acclaimed OYOMESI initiative which is the acronym for Oyo State Model Education System interventions, with a vision to raise competent a civil citizens.