Kenny Bamidele
First of all, i want to correct the impression that, it is only the blacks that suffers racial discrimination. That is absolutely untrue. As much as i believe that, racial discrimination is mostly directed at the Blacks, we should not shy away from the fact that it caught across all board.
This debate has always been swept on the carpet, but i won't do that, so as to make the society understands that, Racism can come in different forms, it could religious, it could be cultural diversity or whatever. It is quite appalling that we still have some set of individuals, who does not see the world apart except from racial terms. I witnessed an occasion where a White man was called a broiler because of his weak body system.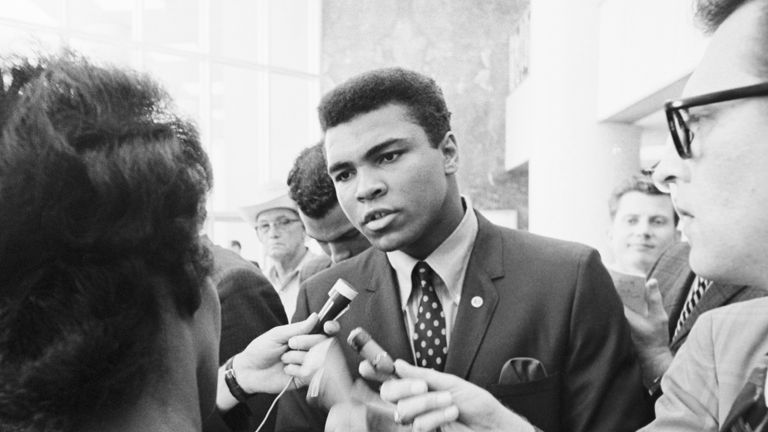 The contributions of the Blacks in the United State of America, cannot be over-emphasized, I am still bamboozled on how Whites are configured to water-down the efforts of the Blacks.
The context of this article, is not to support any of the race, but creating that awareness and making over millions who are still in oblivion on how racism discrimination could take place.
Okay, let me give instances here, during the Coronavirus pandemic did you know how many persecution the people from China suffered, because the aforesaid virus originates from their. Even though there are people who will want to make jest of the Asian dialect, or the way they talk. All of these can also be termed as racism.
Now talking about cultural diversity, in fact in Nigeria we racially abuse ourselves, the wide range of ethnicity in the country paves way for that though. That is why what we call 'unity in cultural diversity', which means the ability to act as one without taking accounts of our differences.
It is high time we begin to grow thick skin to racism. Insults will come, just make it does not affect you, emotionally or psychologically.
I am still battered by the death of George Floyd. Still sympathizing with the family and loved ones. Derek chauvin was the policeman who rendered George lifeless.
Racism seem unending, violent protest can't solve the scuffle on ground, let us all abstain from violence.
Do you think Whites also suffer racism? Comment, Like and Share below.
Follow me on Twitter @bigkensyn
On instagram @bigkensyn