A fraud was recorded at Nipco Filling Station, along Rainbow, Ojoo area, ibadan on Wednessday afternoon, where a car identified as BDJ771SX drove in, to buy fuel worth 15 thousand, but promised to do a transfer of 40,000.
According to one of the agents in the filling station, they told this man that, they did not have 40,000 as requested, but have only 9,000 left. Then the man demanded for the 9,000 left, telling them that he will transfer the sum of 40,000. This agent alongside the manager of that filling station, gave the man, the 9,000 left, while insisting that, the man must transfer the 40,000 naira he wanted to send, direct to the manager's account.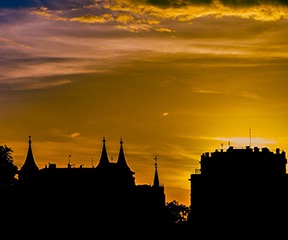 After some minutes this man who drove a car in, gave them (agent and the manager) his number so they can call him, if they did not see the 40,000 he promised to send. They allow this man to leave without confirmation of the payment, till now, they have not seen the man, he is not even picking their call.
Let read the narration from the affected Agent, who is identified as Anthony.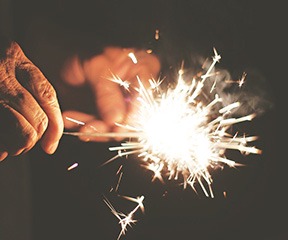 "he said he wanted 40,000 and the manager told him, he don't have 40,000 on ground, he said he will be buying 15,000 fuel with 40,000, but because we did not have the money, he said we should sell 1,200 fuel to the car, we sold this for him, he then asked for the amount of money left with us, i told ,9,000, he told them to bring the, 9,000, we gave him the money, so he went and man came back again to collect the remaining cash on ground, the manager and i told the man, that we did not have it on ground, but the manager was adamant for this man to send the he intended to send, but this man said it will drop, infact he gave us his number, so we can call him, if the money did not drop, till now, we are calling he is not picking"
This was how this unfolded, you can call the manager of the filling station if you see any traces of the plate number.
Manager's Number: 07033396461