NEWS FROM OPERA NEWS APP, KENNY BAMIDELE
Since making that £47m Switch to Manchester United from Sporting Lisbon, Bruno Fernandes is proving critics wrong. Forget about Bruno's first game with the Red Devils. The lad has improved massively and has grown well and faster into the Manchester United mix.
On Sunday he scored his first goal, couple with his first Premier League assist for Manchester United against Watford at the Old Trafford stadium.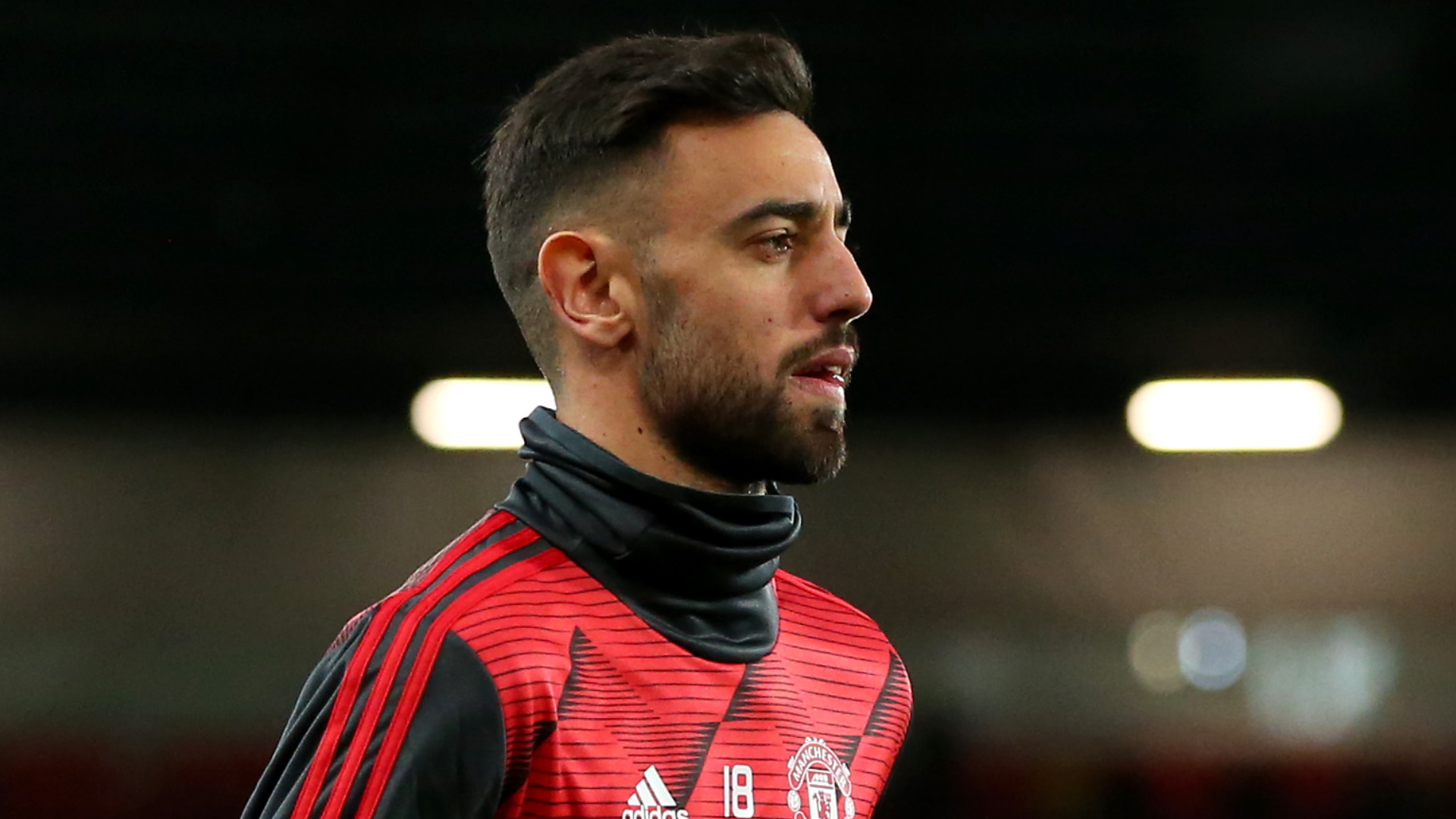 After the game, Fernandes sounded excited with his coice of words, when asked how he felt after scoring his first goal with Manchester United, the Portuguese international said that, 'it was a dream come true, i feel lucky to score'.
Manchester United fans have all been waxing lyrical about Bruno Fernandes performance, some of them have started tipping Bruno fernandes to replace wantaway Paul pogba.