Writer:Kenny Bamidele
You might have at one point hear that name 'Eli Abraham Dung' but still in a state of oblivion on how good he is, no worries, here is a microscopic look into his career as a Basketball player.
In my first discussion with Eli Abraham, he said
'My journey so far has been exciting and fun-filled, I got a lot of experience playing this game I love so much'
Photo: FIBA
Eli is a gifted scorer, with some sublime ball-handling skills, he is underlining a new type of point-guard in Africa. He's had such an adventurous career, playing for four clubs in Nigeria, plus winning a Bronze medal with Gombe Bulls in the DSTV Premier League, Eli also won Gold with Kano Pillars at the FIBA Africa Zone 3 Club Championship, while in Kano Pillars he clinched the Kwese Premier League Championship.
After winning medals with the 6-time Premier League Champion, he then joined the Gombe Bulls, clinching Silver Medal with the team at the 2018 National Sports Festival in Abuja.
Dung can Dunk, he has catapulted himself to that level of a reliable PG. He is unequivocally one of those top Basketball players to have played in the Nigeria League, especially his ability to maintain that consistency in every club he represents.
Many may begin to worry that plaudits heaped on Eli Abraham on this article are exaggerated, but you can't judge a player by points scored per game, PG's really have other responsibilities and If you need further proof of how great point guards are in today's game watch how they assist their various team to score clutch points.
Dung outlined one of those challenges that he faces playing in the Nigeria League.
" The challenges I have faced so far were mostly domestic, firstly we play lesser games, so generally learning and improvement will be slow"
One other challenge that Eli expressed his worries for, do not just reside in Nigeria Basketball, but Nigeria Sport generally, 'Inadequacy in payment of salaries'.
"Allowances are inadequate, you would have to play fewer games, so you should expect less allowance, players are not insured, this tends to reduce performance due to the fear of injury, this will equally limit players efficiency"
The dream of virtually every aspiring Basketball player is to play at the top level in the National Basketball Association, exactly what Eli wanted when he was listed in the NBA Draft, but never got Drafted. This did not stop the former Nigelec man from continuing to showcase his best.
When asked if he supports any club in the NBA, Eli was full of praise for a side that he 'use to love' San Antonio Spurs
"I use to love the San Antonio Spurs, because of their unique style of play. Everybody defends, attack, and scores, they have unique passing skills and ability to create chances for one another, they were a real definition of a team sport, always knitted together on and off the court.
He chooses Golden State Warriors as his best team currently, despite their struggles this season.
"For now I love Golden State Warriors because they have not just team efforts but role-plays, each player know their strength and the role they are meant to perform, so my favorite is the Golden State Warriors"
Photo: FIBA
Eli still has what it takes to launch himself to that stratosphere level, the last time I checked some NBA greats achieved their rise to stardom at age 30 and above. This is not mediocrity but a sign that he can still be at that top level.
Eli's impressive display earned him invitations to the National team in 2017, for the Nations Cup, the 2018 Commonwealth games in Australia, and World Cup. The former Gombe Bulls PG made an appearance in the competition. He was picked as the only Home-Based player in the World Cup Qualifier in Mali, where he also featured.
Abraham reiterated his love for featuring in international games, as it would help spread his horizons.
" I learn more about the game, anytime I play internationally compared to playing Nationally, you get to meet the different caliber of players from all over the world"
Photo: FIBA
He played against NBA greats like Stephon Marbury of the Brooklyn Nets and Josh Powell of the LA Lakers, in the Seri Mutiara Cup 2017 at Kuala Lumpur, Malaysia when he was with Kano Pillars. A competition where he recorded 18.0 PPG 3.0 APG and 12.0 efficiency.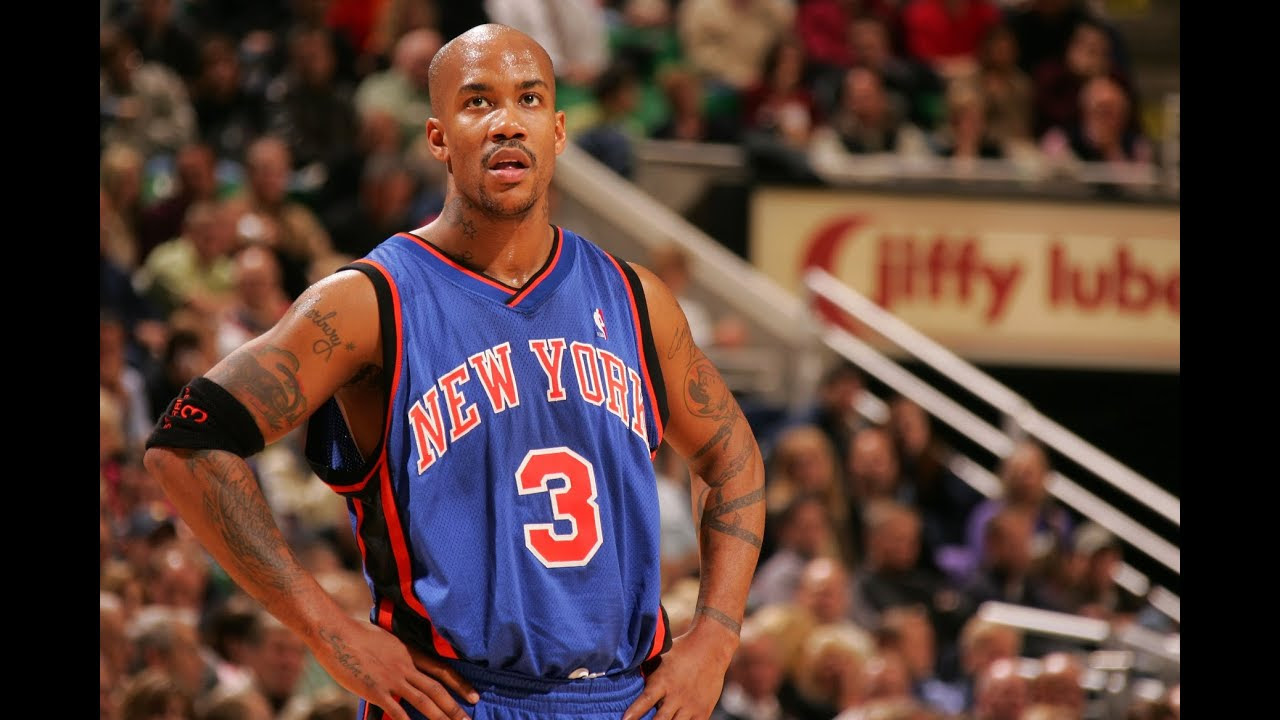 When Eli Abraham came into Contractual agreement with a Nigelec a Niger based side, you do not need further analyses to the reason why he moved, as a Nigerian, you've achieved and won necessary trophies and medals with Kano Pillars and Gombe Bulls. Then the next move is to go outside the shores of the country, to spread your horizons. That was the initiative behind his move to Nigelec of Niger.
He played for Nigelec at the Basketball Africa League Qualifiers in Niger, a competition where his impressive stats sky-rocketed. Eli was part of the top three players with most Point Per Game average (17.5) after Harouna Amadou and T.Kwaor in Niger Basketball League. Detractors might begin to have a curb in thought about the dude, as he averaged 2.0 Assist Per game, still among the top players with impressive efficiency.
Not qualifying for the Basketball Africa League could be deemed as a colossal failure, but there are positives to pick from Eli's individual performance, which would be no qualms to prospective suitors.
One area that has been the 'Achilles heel' of the Nigerian, poor 3-points conversion rate. In the entire qualifying campaign, he could only manage 6/35 that is a 15% conversion. Dung made Sure he won some major duels for his side, recording 20 steals in the four games he played, pulling out an average of 2.5 steals per game. With a scintillating 22 points recorded against Braves in the second game of the qualifiers.
Eli is a free agent currently (as of 24th of April 2020).
With over 10 years into his career, Abraham is making an impression for clubs, but still has a lot to offer for the country.
Nigerians might have to wait for an unspecified time to see Eli in action. As he is without a club since leaving Niger side Nigelec.
Here is a message from Eli Abraham to future Basketball players
"Keep balling, keep pushing, keep grinding. Every person has destined time so stay prepared and when the opportunity comes you are ready"
Eli Abraham Dung is one player whose skills are yet to be explored fully, but we just have to celebrate his achievements so far as a player.
Follow me on Twitter @Thesportrookie
on IG @the_sport_rookie